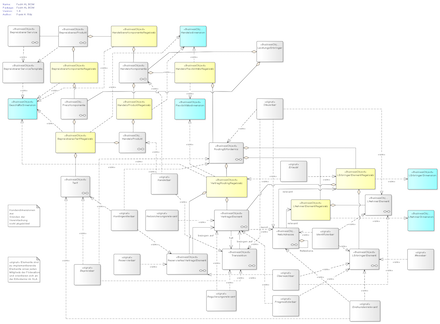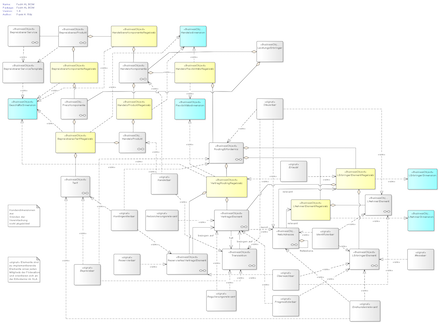 BLOCKCHAIN INFORMATION TECHNOLOGY VALUE CHAIN COMMUNITY
BUILD A GENERIC MODEL THAT IS THE FOUNDATION OF A BLOCKCHAIN TRANSACTION BASED COMMUNITY, COVERING ALL ABSTRACT ASPECTS OF VALUE CHAIN PROCESSING.
We will build a blockchain-based integration platform that is defined so abstract and will be so specific in its characteristics, to deliver new services and solutions over a decade or two at a low opportunity cost revenue along the business value chain.
The integration platform is broad enough, future-oriented, simple, structuring and transparent in its operation, open to any service provider and service consumer, and focused on highlighting each participant's strength in the marketplace of this integration platform.
Each community, whether its a country, region or company, many industries such as production, logistics, energy, financial services, insurance and other participants in value chains can economically and multi-dimensionally, benefit from this platform (image, revenues, markets, efficiency).
We want to develop this agile and incremental / iterative within 2 years, so that solutions arise quickly, we inspire partners early on and want to do it now, because the time is ripe for this and the idea is just right.
Frank H. Ritz
2018-05-20T16:49:52+00:00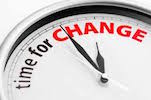 Frank H. Ritz
2018-05-20T16:49:52+00:00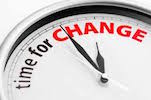 Frank H. Ritz
2018-05-20T16:49:52+00:00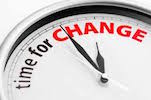 Mit wem und womit arbeiten wir