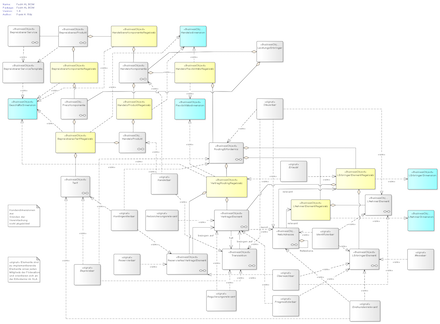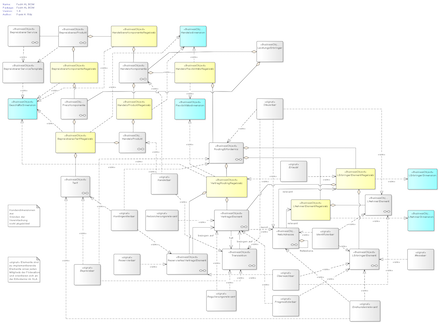 BLOCKCHAIN INFORMATION TECHNOLOGY VALUE CHAIN COMMUNITY
BUILD A GENERIC MODEL THAT IS THE FOUNDATION OF A BLOCKCHAIN TRANSACTION BASED COMMUNITY, COVERING ALL ABSTRACT ASPECTS OF VALUE CHAIN PROCESSING.
We will build a blockchain-based integration platform that is defined so abstract and will be so specific in its characteristics, to deliver new services and solutions over a decade or two at a low opportunity cost revenue along the business value chain.
The integration platform is broad enough, future-oriented, simple, structuring and transparent in its operation, open to any service provider and service consumer, and focused on highlighting each participant's strength in the marketplace of this integration platform.
Each community, whether its a country, region or company, many industries such as production, logistics, energy, financial services, insurance and other participants in value chains can economically and multi-dimensionally, benefit from this platform (image, revenues, markets, efficiency).
We want to develop this agile and incremental / iterative within 2 years, so that solutions arise quickly, we inspire partners early on and want to do it now, because the time is ripe for this and the idea is just right.
Frank H. Ritz
2018-05-20T16:49:52+00:00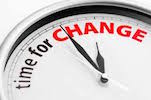 Frank H. Ritz
2018-05-20T16:49:52+00:00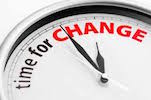 Frank H. Ritz
2018-05-20T16:49:52+00:00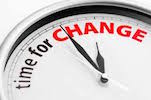 With whom and with what we work
Your support is our concern. We want to give you the most advanced (if possible open source) enablers for your environment. This is the best way to create an extraordinary transparent benefit.
BIT-CHAIN, IOTANGLE BLOG
Have you always wanted to trade stocks and derivatives safely, robustly and automatically? You want to leave this to a tested algorithm? You want to be out of the market overnight? You want to program the strategy yourself? We show the basics of the Tradestation® Platform and explain how to build robust strategies and indicators for your use.
Sie wollen Aktien und Derivate sicher, robust und automatisiert handeln? Sie wollen das einem geprüften Algorithmus überlassen? Sie wollen über Nacht wieder aus dem Markt sein? Sie wollen die Strategie selbst programmieren? Wir zeigen die Grundlagen der Tradestation® Platform auf und erklären wie man robuste Strategien und Indikatoren selbst bauen kann.