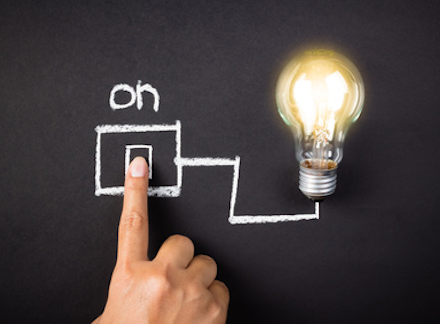 What is en·gi·neer·ing (ĕn'jə-nîr'ĭng) ? The application of scientific and mathematical principles to practical ends such as the design, manufacture, and operation of efficient and economical structures, machines, processes, and systems.
Technology, Architecture and Development
We support the whole engineering lifecycle of  Microcontroller Components. This begins with Requirements Engineering and ends with the delivery of the Product. The customer decides what he wants to manage and produce self and what we have to do. In the most cases we develop the principles based on a prototype and lay down the basics for a product.
We have own products too. This is our reference. These products are initiated, designed, developed, produced and marketed by us. With this products we show the knowledge in this area of technology, product architecture and system and software development to build a unique quality product. Sales and shipping is the competence of our licensed product sales partners.
Currently we will support customers with our products in development in the area of :
Visually impaired people with the sense and haptic product family
Bicycle driver with the helmet product family
Sailing with the nautic product family
Blockchain/Tangle with the Bit-Chain and IoTangle product family
Smart Energy with the genergy and neuroc product family
Microcontroller Architecture and Development with a number of tools, available in the github library.
3D Printing, possibly to embed electronics completely in the print.
Frank H. Ritz
2018-05-20T16:49:52+00:00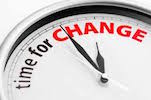 Frank H. Ritz
2018-05-20T16:49:52+00:00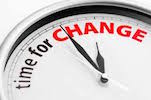 Frank H. Ritz
2018-05-20T16:49:52+00:00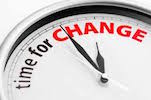 The products are still in development and we are looking for investors or producers willing to invest in it.
We develop your prototype with industrial standards.
Try our open source products or components.