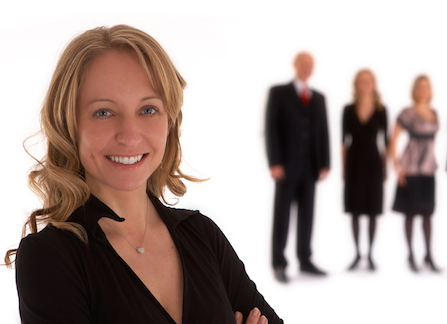 Agile project management and requirements engineering
are our consulting priorities since 2006.
As ICT consultants we are PMI-ACP®, HERMES, CPRE-FL, OUCP-F certified, we consult in projects and conduct webinars and seminars on all these topics.
You need digital, agile and methodical transformation, so we are the right contact for you.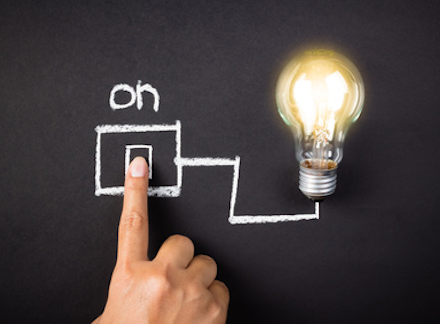 Technology, architecture and development
leads to success in your projects because we know it.
You have to carry out a patent development or want to carry out product development?
We start ventures, which we lead to investment maturity or product maturity.
We develop your prototypes in the field of sensors, actuators, processors, network and blockchain.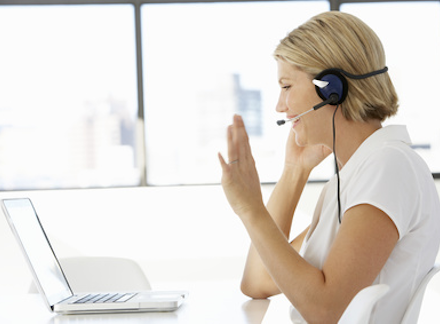 Publications, lectures, webinars
are our organ with which we put our competence to the test and pass it on.
We often market our ventures, products and services through webinars.
More and more we use live streaming in front of a large audience to reach the world with ideas.
Organized in professional associations, we are co-initiator of events.
You want more agility, quality and safety in the project business
Please contact me. I consult and realize projects successfully since 1983.
Customer
AWEL, Canton Zurich, Switzerland
BKW AG, Berne, Switzerland
BFS, Neuchatel, Switzerland
Caterpillar, Joliet IL, USA
Credit Suisse AG, Zurich, Switzerland
Dornier AG, Friedrichshafen, Germany
FCT AG, Radolfzell, Germany
Fraport AG, Frankfurt, Germany
KSTA, Kanton Zurich, Switzerland
Lufthansa, Frankfurt, Germany
Lufthansa Systems, Frankfurt, Germany
mtu Aero Engines AG, Munich, Germany
NASA, Huntsville AL, USA
Siemens AG, Basle, Switzerland
Swisscom AG, Zurich, Switzerland
Zurich Insurance, Zurich, Switzerland
Activities
Project Management
(Agile, Hybrid, Traditional)
Requirements Engineering
(Agile, Hybrid, Traditional)
Business Analysis
Methods- / Processmodel- Consulting
ICT – Enterprise Architecture Management
Model driven Product Development
(UML/sysML, BPMN, System, Software)
C++, Java, node.JS, Python Development
Blockchain Architecture and Middleware
Prototypes (Software, Electronics, 3D Print)
Projects and Initiatives (Ventures)
Webinars / Trainings / Live Streams
Volunteering in business organizations
Organization of Events
… Dankbarkeit für Dein Commitment zu Netsafe ausdrücken! Nicht nur bist Du ein Schlüssel zum Erfolg sondern auch eine äusserst gute Seele im Team … . // 1.May 2013

(… Express gratitude for your commitment to Netsafe! Not only are you a key to success but also an extremely good soul in the team …)
…

Troughout the engagement Frank has demonstrated exemplary dedication and commitment not only to his immediate responsibility areas but also to the overall success of the project
… // XING 13.Jan. 2010
 

… Mr. Ritz is a person I respect and recommend for his high level of professionalism and technical expertise. He continually strives to archive the best possible solutions within the frame typically set by a project, budget or time constraints. Apart from this I experienced him as a very professional and diplomatic person who seeks to involve all stakeholders and especially to develop his project teams. // XING 19.Jan. 2010
Frank hat ein hervorragendes Fachwissen und versteht es dies aufgrund seiner Erfahrung und Persönlichkeit im Projekt sehr effektiv einzubringen. // XR4U 20.Feb. 2012

(Frank has an excellent technical knowledge and knows how to apply this very effectively to the project due to his experience and personality.)
… es hat mich gefreut mit dir zu arbeiten. Du hast ein enormes Wissen und Erfahrung. Danke dass du das geteilt hast mit mir/uns. Ich wünsche dir alles Gute. … // Matthias Pfaff, 4.Q.2020 Pilottest MWST Abrechnung easy 1.Jan. 2021

(… it was a pleasure working with you. You have an enormous knowledge and experience. Thank you for sharing that with me/us. I wish you all the best. …)