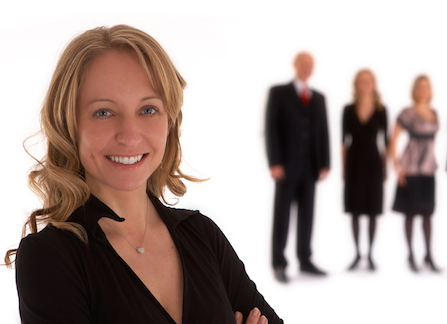 Agile project management and requirements engineering
are our consulting priorities since 2006.
As ICT consultants we are PMI-ACP®, HERMES, CPRE-FL, OUCP-F certified, we consult in projects and conduct webinars and seminars on all these topics.
You need digital, agile and methodical transformation, so we are the right contact for you.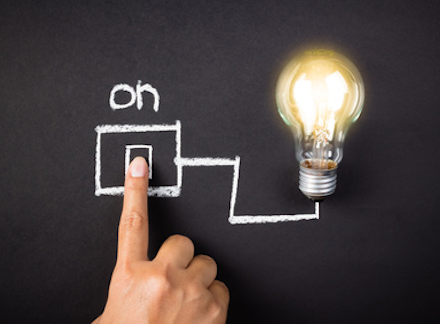 Technology, architecture and development
leads to success in your projects because we know it.
You have to carry out a patent development or want to carry out product development?
We start ventures, which we lead to investment maturity or product maturity.
We develop your prototypes in the field of sensors, actuators, processors, network and blockchain.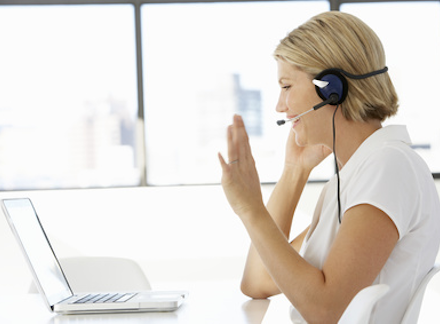 Publications, lectures, webinars
are our organ with which we put our competence to the test and pass it on.
We often market our ventures, products and services through webinars.
More and more we use live streaming in front of a large audience to reach the world with ideas.
Organized in professional associations, we are co-initiator of events.
Agility, Methods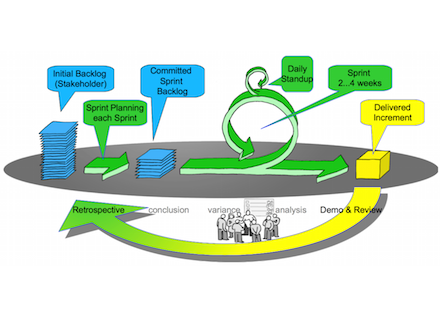 Methodically supported procedures and practically tested procedures of product, system and software development are essential for long-term success.
The success of introducing agile approaches and life-cycle procedures is highly dependent on experience.
We are working on virtual certification preparations for PMI ACP®.
Engineering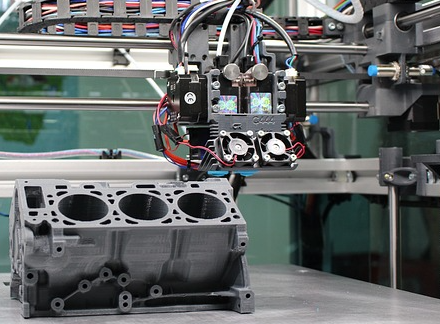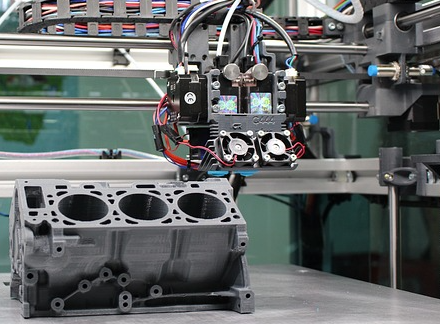 Comprehensive training, experience, experience and in-depth knowledge of product, system and software engineering processes are essential to long-term success and are its enablers.
The success of introducing agile, modern and model-based procedures and architecture and coordinated procedures in engineering or prototyping makes us special.
Model based Engineering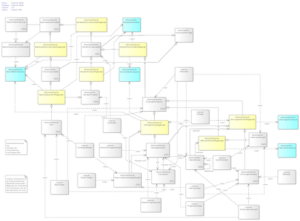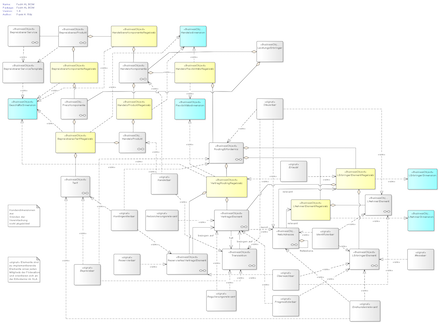 Agile, visual, model-driven techniques of requirements engineering and design thinking allow for fast, sustainable solution engineering, sustained maintenance of documentation and successful development of projects, products as well as embedding in ICT enterprise architectures.
We use agile modeling ourselves.
IoT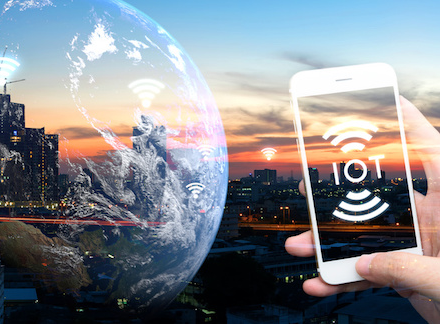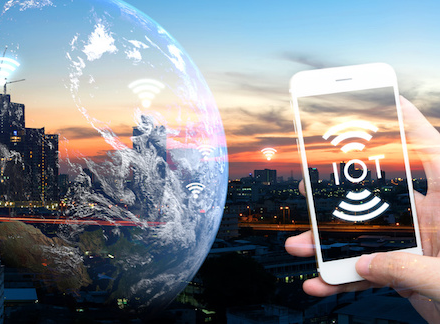 We specialize in designing, prototyping and converting sensors, processors and actuators for automation and IoT into a product.
We work with mobile devices, microcontrollers, electronics and 3D printing to build prototypes that allow use in the target environment. These can be one-time copies or precursors of products.
Sono Sion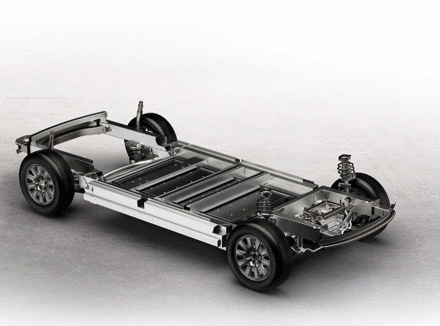 We bought a Sono Sion quite early. The Sion is a mobile platform that is partly open-source in nature and well-suited for the development of new technologies.
Products based on this include eMobility, Energy, Behavior, Traffic Control, Autonomous Driving, Multi purpose uses, Deep Learning, AI, and more. We look forward to the Sion. Visit our friends page.
Energy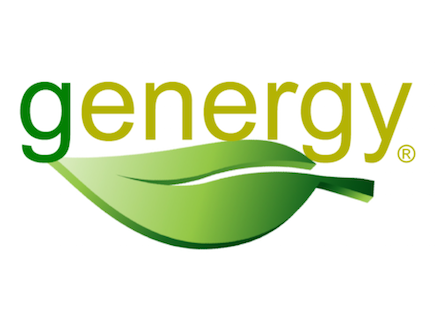 Competent, networked components bring together environmentally friendly, sustainable technologies and products related to energy and ensure efficiency.
We advise, distribute and implement these technologies and products together with you. We develop neuroc, an energy regulator that works on a neuronal basis.
BIT-chain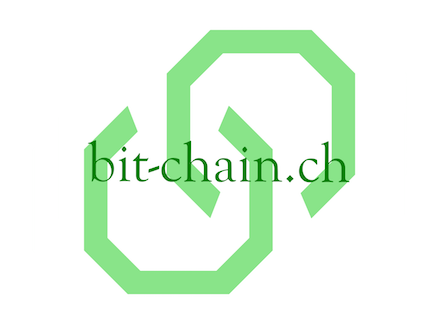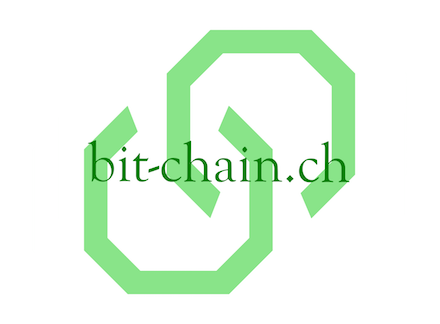 The Blockchain and their new technologies are enablers of new value chains and are only at the beginning of their development. The focus on transferring values over value chains are our priorities.
We consult, develop and implement these solutions, consisting Blockchain access and middleware technologies together with you.
IoTangle – Sonsor Oracle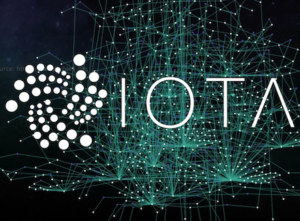 We develop technologies that create access and middleware for and on the basis of Blockchain / Tangle & Qubic.
We develop components that make intelligent sensors, actuators and processors or oracles suitable for Blockchain / Tangle and their data marketplaces. We develop these IoT components, logic, oracle and connect them to the network.
my Ears and Eyes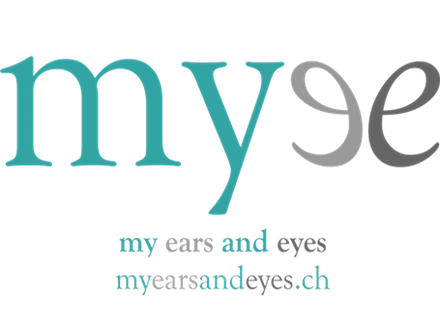 myE&E sense is a product that enables the visually impaired to haptically detect objects in front of and above the white cane.
myE&E is a mobile app that gives the hearing-impaired a communication via an interpreter and the visually impaired to lend an intelligent, virtual eye.
myE&E haptic provides the haptic language for visually impaired people.
You want more agility, quality and safety in the project business
You want more agility, quality and safety in the project business!
Let's get in touch – we'll talk about how we can support you.
Please contact me. I consult and realize projects successfully since 1983.
Customer
AWEL, Canton Zurich, Switzerland
BKW AG, Berne, Switzerland
BFS, Neuchatel, Switzerland
Caterpillar, Joliet IL, USA
Credit Suisse AG, Zurich, Switzerland
Dornier AG, Friedrichshafen, Germany
FCT AG, Radolfzell, Germany
Fraport AG, Frankfurt, Germany
KSTA, Kanton Zurich, Switzerland
Lufthansa, Frankfurt, Germany
Lufthansa Systems, Frankfurt, Germany
mtu Aero Engines AG, Munich, Germany
NASA, Huntsville AL, USA
Siemens AG, Basle, Switzerland
Swisscom AG, Zurich, Switzerland
Zurich Insurance, Zurich, Switzerland
Activities
Project Management
(Agile, Hybrid, Traditional)
Requirements Engineering
(Agile, Hybrid, Traditional)
Business Analysis
Methods- / Processmodel- Consulting
ICT – Enterprise Architecture Management
Model driven Product Development
(UML/sysML, BPMN, System, Software)
C++, Java, node.JS, Python Development
Blockchain Architecture and Middleware
Prototypes (Software, Electronics, 3D Print)
Projects and Initiatives (Ventures)
Webinars / Trainings / Live Streams
Volunteering in business organizations
Organization of Events
… Dankbarkeit für Dein Commitment zu Netsafe ausdrücken! Nicht nur bist Du ein Schlüssel zum Erfolg sondern auch eine äusserst gute Seele im Team … . // 1.Mai 2013
… Troughout the engagement Frank has demonstrated exemplary dedication and commitment not only to his immediate responsibility areas but also to the overall success of the project … // XING 13.Jan. 2010
… Mr. Ritz is a person I respect and recommend for his high level of professionalism and technical expertise. He continually strives to archive the best possible solutions within the frame typically set by a project, budget or time constraints. Apart from this I experienced him as a very professional and diplomatic person who seeks to involve all stakeholders and especially to develop his project teams. // XING 19.Jan. 2010
Frank hat ein hervorragendes Fachwissen und versteht es dies aufgrund seiner Erfahrung und Persönlichkeit im Projekt sehr effektiv einzubringen. // XR4U 20.Feb. 2012