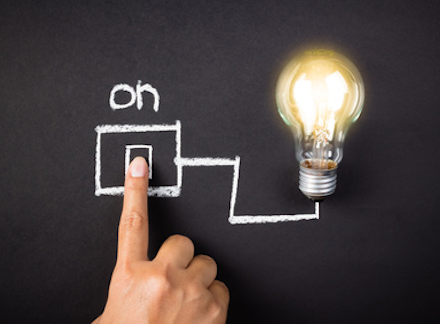 What is en·gi·neer·ing (ĕn'jə-nîr'ĭng) ? The application of scientific and mathematical principles to practical ends such as the design, manufacture, and operation of efficient and economical structures, machines, processes, and systems.
Technology, Architecture and Development
We support the whole engineering lifecycle of  Microcontroller Components. This begins with Requirements Engineering and ends with the delivery of the Product. The customer decides what he wants to manage and produce self and what we have to do. In the most cases we develop the principles based on a prototype and lay down the basics for a product.
We have own products too. This is our reference. These products are initiated, designed, developed, produced and marketed by us. With this products we show the knowledge in this area of technology, product architecture and system and software development to build a unique quality product. Sales and shipping is the competence of our licensed product sales partners.
Currently we will support customers with our products in development in the area of :
Visually impaired people with the sense and haptic product family, visit also earsandeyes.ch and myearsandeyes.ch .
Bicycle driving with the helmet product family, visit this side below.
The parking product is an autonomous Parking Monitoring System based on Sonar, LoRa, IOTA/Streamr and energy autonomous transmitters.
Sailing with the nautic product family, visit this side below.
Blockchain/Tangle IoT and Oracles with the BIT-chain / IoTangle and Sensor Oracle product family, visit also bit-chain.ch, iotangle.ch or sensor oracle.ch .
Smart Energy with the genergy and neuroc product family, visit also the Energy area.
Measurement and tracking of value chains using IoT devices (like ruuvi tag) , visit also bit-chain.ch, iotangle.ch or sensor oracle.ch
Microcontroller Architecture and Development with a number of tools, components or products, open source and available in the github library.
3D Printing, possibly to embed our electronics completely in the print. All open source tools, components or products are open source in Thingiverse.
Our Engineering often is based on a first principle, which is a basic proposition or assumption that cannot be deduced from any other proposition or assumption. In engineering and other sciences, theoretical work is said to be from first principles, or ab initio, if it starts directly at the level of established science and does not make assumptions such as empirical model and parameter fitting.
Frank H. Ritz
2019-07-22T23:26:51+02:00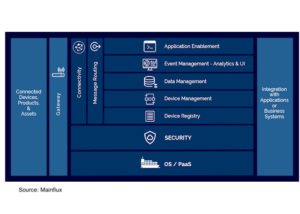 We develop both experimental and production-ready solutions based on available sensors and ICT components for value chains. By default, we have built our solutions on a full open source environment, but are also busy with other IoT platforms, such as Bosch, ThinkSpeak, Kaa and others.
Frank H. Ritz
2021-02-14T09:04:19+01:00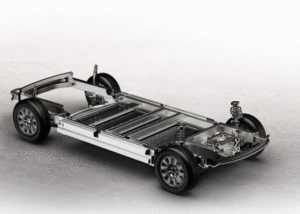 What if you are interested in true eMobility data and analysis, possibly in real time, and nearly all data a car can produce. Available in a Blockchain. What if you like to get better insights of the behavior of people using an electric car. Here is the answer.
Frank H. Ritz
2019-07-15T23:59:44+02:00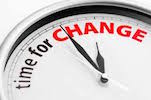 Partially Redesign - new topics, more flexibility, better actuality - Coming soon.
Frank H. Ritz
2019-07-23T00:03:39+02:00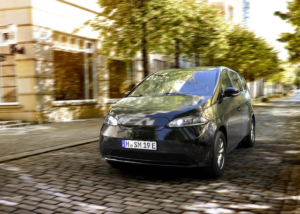 The Sono Sion is the first mass-produced vehicle whose batteries can be charged by sunlight. You want a vehicle that you can use in case studies and that already contains all the necessary sensors and data concentrators and that can also transfer these data via LoRaWAN and Bluetooth or WiFi directly to your service API or IOTA, Streamr ?
ENGINEERING BLOG
Do you want a spacious car for your family or small business, that can charge up to more than 30 km/day with photovoltaics and has a range of about 250 km, has a quick charger and has two 220V mobile sockets for electric devices on board and is capable to buffer your house PV and electricity and has open source capabilities on repair and maintenance, then download the specification and find out about the Sion and the transparent concept of the Sono Motors company.