Start through
We are here to answer your questions. We stand ready to give you an answer to every question. We are proud of every question you ask us. We are proud to hear from you.
Disclaimer
Ritz Engineering GmbH is the sole owner of the information collected on this website. We condense, collect information that is published generally in our posts. Copyrights are only obtained where legally required by the type of presentation or text.
Despite careful content selection, we assume no liability for the content of external links. The content of the linked pages are the sole responsibility of their hoster.
Swiss law applies. Court of jurisdiction is Zurich.
For all content not linked outside the website, the originals of this page, the following license notice applies:
© Copyright 2015 – by Ritz Engineering GmbH.


This work by Ritz Engineering GmbH is licensed under a Creative Commons Attribution-ShareAlike 4.0 International License. Each work can have individual stricter licenses.
Privacy policy
You will receive our privacy policy (currently in German) on a separate page.
A German description is a must for a Switzerland company. A English translation is a recommended for my customers – follow soon.
How to find us
You will find us in the Technopark Zürich, at the Darwin section, 1st level, room 1009.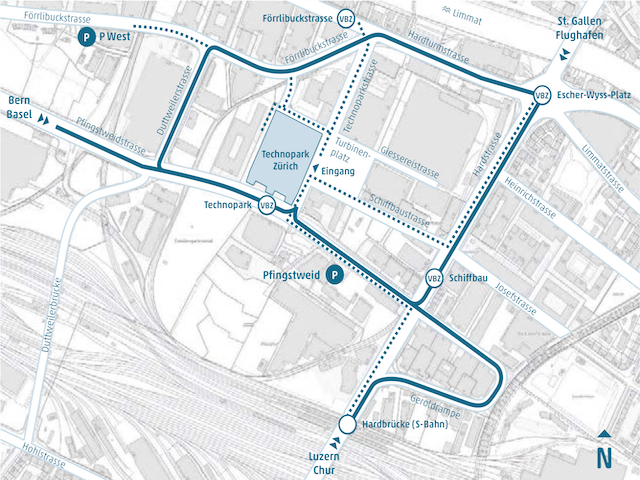 Copyrights
QR Code® is a registered trademark of Denso Wave Incorporated.
Ritz Engineering® is a registered trademark of Ritz Engineering GmbH.
intrinsics® is a registered trademark of Ritz Engineering GmbH.
genergy® is a registered trademark of Ritz Engineering GmbH.
PMI, PMP, CAPM, PgMP, PMI-RMP, PMI-SP, PMI-ACP, PMBOK, the PMI Logo and the PMI Registered Education Provider Logo is a registered trademark of Project Management Institute, Inc. .
PRINCE2®, the Swirl logo™ is a registered trademark of AXELOS Limited.
IPMA, IPMA ICB, IPMA Level A, IPMA Level B, IPMA Level C, IPMA Level D is a registered trademark of IPMA in Switzerland and other countries.
Industries in der ICT
Industry (optimizations, control of processes)
Telecommunications (CRM, user data analysis)
Air and rail logistics (optimization, control of processes)
Aerospace engineering (optimizations, design methods)
Production technology (optimization, control of processes)
Energy technology (Smart Energy)
Authorities (canton ZH and federal government)
Banks (ZV, DWH, BI, market / reference, assets, trading, reporting) and – insurance (ICT architecture)
Projects in the ICT
Education: Dipl. Ing. (FH) Electrical Engineering, Electronics
His focus is ICT Consulting: Agility, Servant Leadership as well as Project Management, Process, Business Analysis / Requirements Engineering, Methodology / Process Model Consulting, Agile Modeling.
He co-founded several ICT companies in Germany and Switzerland,
He is a patent co-author in the energy sector and active in improving methodological approaches in the industry, financial and public sector.
I consult and realize projects successfully since 1983.