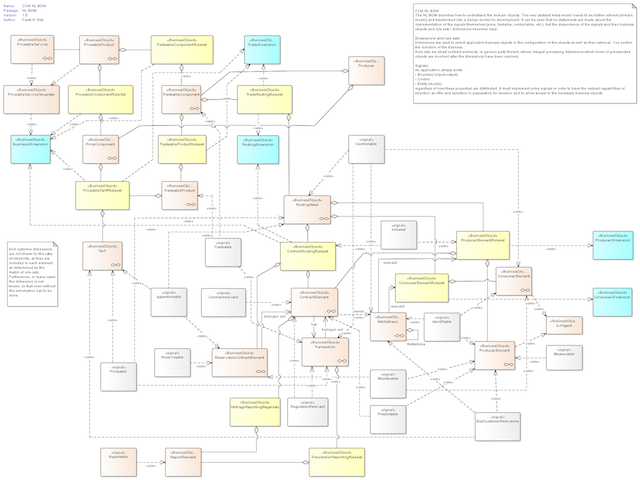 BLOCKCHAIN INFORMATION TECHNOLOGY VALUE CHAIN COMMUNITY
BUILD A GENERIC MODEL THAT IS THE FOUNDATION OF A BLOCKCHAIN TRANSACTION BASED COMMUNITY, COVERING ALL ABSTRACT ASPECTS OF VALUE CHAIN PROCESSING.
We will build a blockchain-based integration platform that is defined so abstract and will be so specific in its characteristics, to deliver new services and solutions over a decade or two at a low opportunity cost revenue along the business value chain.
The integration platform is broad enough, future-oriented, simple, structuring and transparent in its operation, open to any service provider and service consumer, and focused on highlighting each participant's strength in the marketplace of this integration platform.
Each community, whether its a country, region or company, many industries such as production, logistics, energy, financial services, insurance and other participants in value chains can economically and multi-dimensionally, benefit from this platform (image, revenues, markets, efficiency).
We want to develop this agile and incremental / iterative within 2 years, so that solutions arise quickly, we inspire partners early on and want to do it now, because the time is ripe for this and the idea is just right.
Frank H. Ritz
2021-02-14T09:04:19+01:00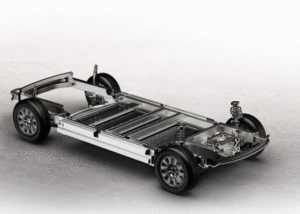 What if you are interested in true eMobility data and analysis, possibly in real time, and nearly all data a car can produce. Available in a Blockchain. What if you like to get better insights of the behavior of people using an electric car. Here is the answer.
Frank H. Ritz
2019-07-23T00:02:38+02:00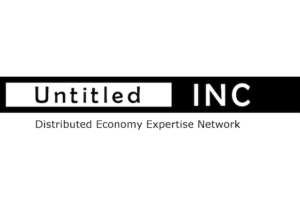 We are organized as network and our members are experienced professionals and domain experts. We understand the emerging blockchain space holistically and use our collective know-how to launch ventures and initiatives and deliver high impact projects.
Frank H. Ritz
2019-07-22T23:54:02+02:00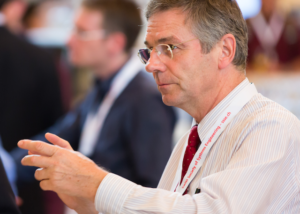 Once you begin to understand what Blockchain is, you cannot sleep anymore. We are focused on the combination of Blockchain and IoT, realizing Value Chain, Transport and Tracking solutions, oracles.
Frank H. Ritz
2019-07-23T00:41:11+02:00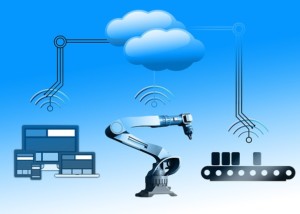 We develop both experimental and production-ready solutions based on available sensors and ICT components for blockchain based value chains. We typically store IoT data and scores on IOTA or Streamr Blockchain or your specific blockchain.
Frank H. Ritz
2019-07-23T00:03:39+02:00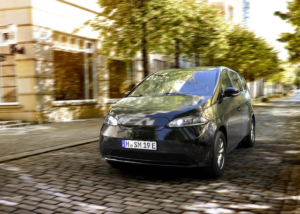 The Sono Sion is the first mass-produced vehicle whose batteries can be charged by sunlight. You want a vehicle that you can use in case studies and that already contains all the necessary sensors and data concentrators and that can also transfer these data via LoRaWAN and Bluetooth or WiFi directly to your service API or IOTA, Streamr ?
BIT-CHAIN, IOTANGLE BLOG
The identified areas of our work can be abstract covered by: Wearable devices for visually impaired people, Systems that generate, distribute and store decentralized energy efficiently, IoT as a general means to support efficiency in creation, growth and transport of goods and mobility, sometimes to manifest the value chain and truth with blockchain means.