Frank H. Ritz
2018-01-26T17:41:42+00:00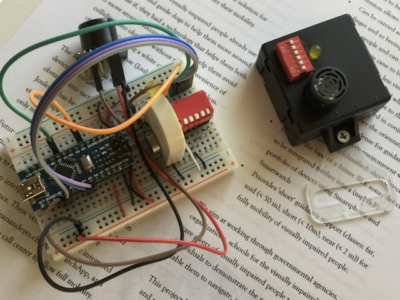 The most Workshops passed in the area of Züri-Büro. Meetup makes an own payment. Internations members and other People can make their payment here. Note: Payment is needed to enter the Workshop.
Frank H. Ritz
2018-01-26T17:17:11+00:00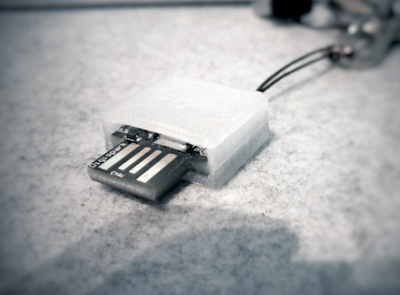 The SeedStick is a small DIY USB device that carrys 1 or up to 9 passwords (or more)  and was originally designed for IOTA SEEDs, but is possible for any private key or complexer password. Copy&Paste is not furthermore needed which improves password security.
Frank H. Ritz
2018-01-24T23:51:59+00:00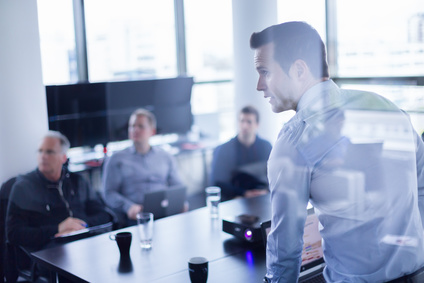 edudip.com has an own payment solution and needs a registration at edudip. One can alternatively make their webinar registration and payment here. After the payment, you'll get by eMail a Coupon or Invite link for the Webinar within some hours.